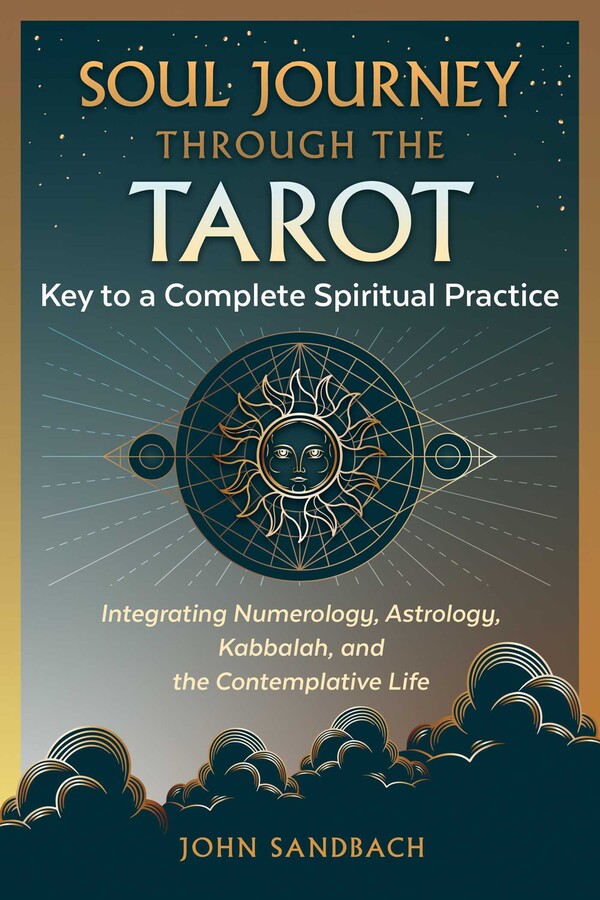 Soul Journey Through the Tarot
Available October 24th
John Sandbach explores the deep interconnected meanings of each of the 78 cards of the Tarot and explains how to work with the cards for spiritual healing and growth as well as to synergistically learn other methods of spiritual insight, in particular numerology and astrology. Connecting the traditional, symbolic, psychological, alchemical, astrological, and numerological meanings of each card to its deepest meaning, the one closest to its spiritual core, he shows how exploring the interconnected meanings of the cards allows you to understand the Tarot as an integrated whole and enables you to provide insightful and deeply intuitive readings.
Get a Reading with John Sandbach
"Readings encompass health, finance, romance, career, friendship, travel, education, and spirit. We can focus on particular areas of concern, or I can be guided by my intuition. These readings help you to understand what is most unique about you and what potential problems you might have, providing suggestions for how you can best deal with them. This reading is tailored to your personal needs – if, for instance, you are having financial difficulties, I will focus on the area of prosperity and help you discover new ways of being financially successful.
If you find value in my work, please consider a donation to help me keep doing it.